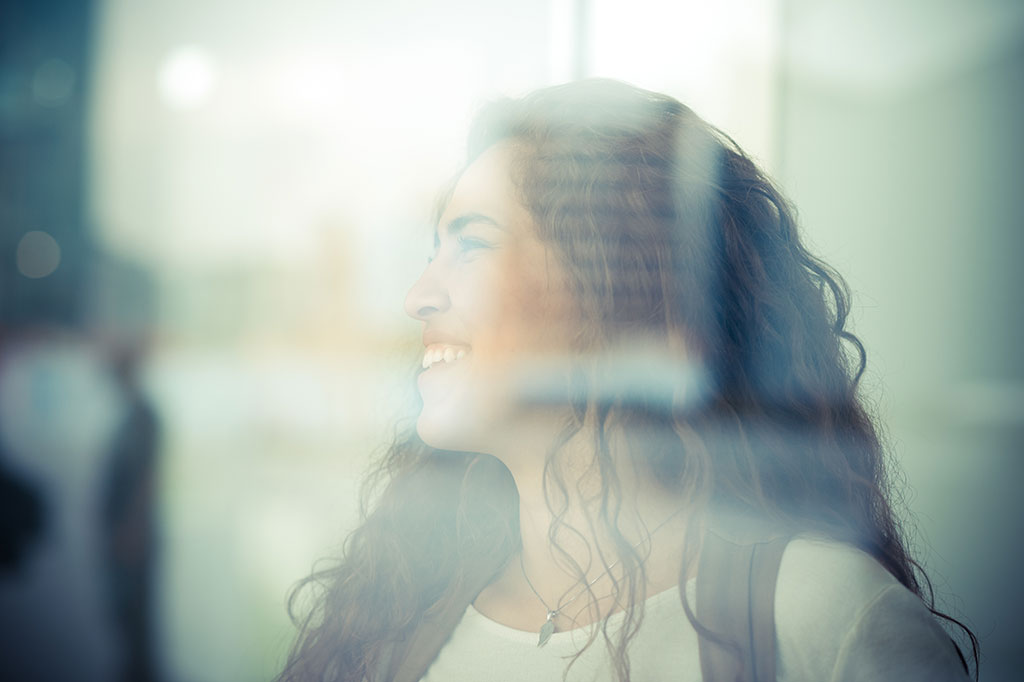 What To Expect At Seeds of Life
Seeds of Life Counselling is a place where you can talk through what is happening to you in a private and safe environment. Working with an experienced counsellor you don't have to worry about the things that you might if you were talking with someone who is close to you.
You may find that only a few sessions will provide you with what is required. For some people, an ongoing therapeutic relationship is more useful as what they need either requires more work or perhaps they wish to continue down a path of self-development.
The length of therapy is an indicator only of how much time you wish to invest in yourself to get you to where you want to be. You are always in charge of the length and intensity of your counselling.
Our Philosophy
We believe that the Seeds of Life Symbol holds strong relevance in today's modern therapeutic setting. Seeds hold the capacity to create life. They can lie dormant for years until the moment is exactly right for them to burst into action. Even though it may seem dark, or they may feel submerged in the dirt, when it is time, they will find the sun.
The logo represents what we work to establish in therapy. When a person can integrate all aspects of their experience in a way that they feel whole and balanced, they are in the best possible place in life to realise their potential, to heal and to grow.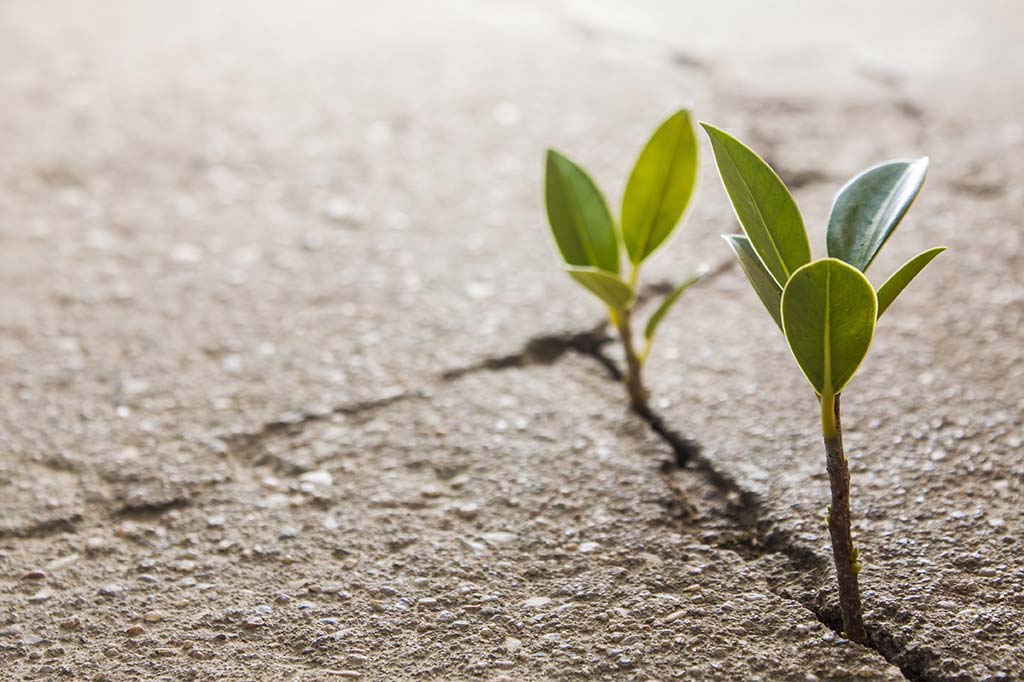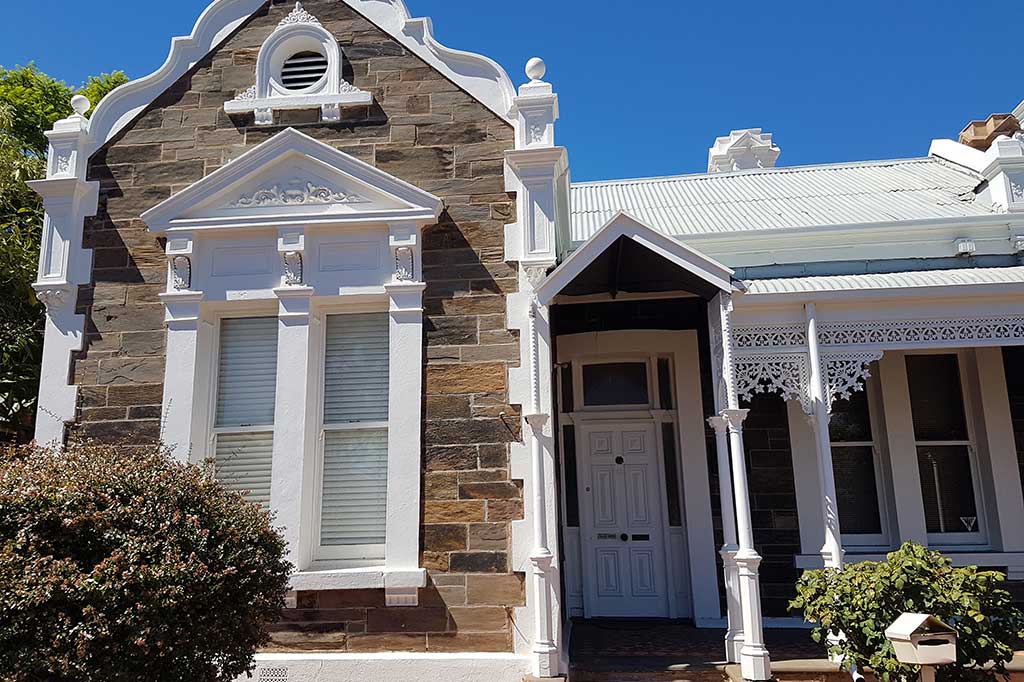 A Deep Passion To Help
At Seeds of Life, we know that your experience of life really can be different. You will be met with warmth, authenticity and genuine support. Most importantly you will find a place where you can come and be without judgement while we work together to find your way.
Your therapist brings knowledge and experience that will help guide you to realise your own strengths and gain a new capacity to face the challenges that life presents. Your therapist knows the life-changing potential of therapy and has been part of making a difference in many lives because they believe in what they do and they genuinely believe in you.
Seeds Of Life Testimonials
Please read the kind words of Bec Johnson's clients and several professionals who have worked with her over the years.
Gemma - Client
When I first met Bec, I was 16 years old and very lost. She was the second counsellor I had seen while my parents and I were having issues and I didn't like the idea of having to open up again. I wasn't very happy and didn't have anything real to focus on.
Bec gave me the right things to think about to help find my focus and understood me as a person. Coming to my sessions with Bec was as good as visiting a friend and taking a load off. I am now older and reflect on the daily practice and advice I was given then and still find it useful today. Whenever I have bad days, I have her calming words reminding me of what is most important to me.
William – Consultant Psychiatrist working in Public Health
Bec has an impressive knowledge of the theories and models involved in psychotherapy and can combine this with a natural ability to connect with people and a common sense approach. This allows her to be flexible and provide help that suits each individual.
Cat – Client
After years, in fact, decades, of searching for help with substance abuse addiction without any meaningful success, I had the good fortune to be introduced to Bec Johnson.
Every other approach felt paternal, critical, soul destroying and disempowering.  That is just the start of the downward spiral of 'treatment' in many addiction models.  I spent a month in Thailand at a very well respected rehab centre.  I left feeling I was possibly the worst human on the planet. Counsellors and psychologists were not much more help at all.
Bec addresses addiction both regarding her professional path to counselling and in the therapeutic process, from in a way, a complete polar opposite to the traditional approaches and it is this method that has turned my life around.
Being understood, discussing issues equally and reasonably, seeing thoughts and behaviour for what they are, rather than a dark, sinister motive at work beneath the surface has been a revelation.
Our work has made me see myself in a wholly more positive light and able to make much better life choices than over the last 25 years.  To anyone who has tried everything, I would say, speak to Bec.  For those who haven't been able to bring themselves to see anyone, Bec is not only very capable but operates in an incredibly safe space.
It is not so much 'worth the risk', it is 'there is nothing to lose' – no downside.  Give it a go, you will be happy.
Myles Morrison - Social Worker
Bec has an engaging and client-focused style of counselling, which draws on a range of models to best help her clients. She brings creativity, humility and humour where appropriate to her sessions, which means people feel supported and understood.
Bec has the energy and experience that comes with having worked efficiently with individuals who experience problems associated with substance or alcohol misuse. She applies a genuine understanding of the complex nature of recovery and 'walks alongside her clients' to get the best outcomes for them.
Briony – Client
My time with Bec has been so wonderfully clarifying. While looking for someone to see my side and really understand my thoughts, I found someone who saw more than I could know of myself. Bec has supported me through trauma related to the birth of my first child, relationships and has made me acutely aware of the inner voice I give to myself.
It's so easy to put yourself in a box, and Bec shows you that every feeling is right for you. Often we practice grounding meditation, and I adore the way it makes me feel. Not always the same, but allowing me space to really investigate that afterwards makes it so worthwhile.
If you are looking for someone to give you support, encouragement and invest time into you, Bec is it!
Klem - Client
Working with Bec has provided me with insights and awareness into me. Bec has helped show me skills and abilities for working with my feelings and towards my personal goals.
I am grateful to Bec for treating me with dignity and respect.
Erica Knapp - Manager Drug and Alcohol Services
Bec Johnson provided an uplifting and motivating team building session through thought-provoking activities.
She intuitively and creatively raised important conversations that reassured and reaffirmed the work of the team, resulting in an inspired and rejuvenated group of people. People who then stated that Bec's session was the best training ever provided.
As a manager of a diverse group of people, Bec delivered precisely what I was looking for and more.
Brian Gabriels – Senior Lecturer in Counselling at Tabor College
Bec is a caring, compassionate and nonjudgmental individual. Her authenticity and natural conversational style offer warmth, safety and a friendly atmosphere for one-on-one engagement. She is perceptive, intelligent and able to work alongside people to respectfully facilitate change and personal growth.
Bec also demonstrates the capacity to apply evidence-based counselling methods in a way that responds effectively to the unique needs of the individual.
Tyler - Client
Self-esteem, relationship problems and dysfunctional belief systems led to depression and 'self-medication', which of course only compounded existing problems and created others.
Bec took a gentle but direct and firm approach to helping me identify, accept, understand and then take action to rectify the problematic belief systems, behaviours and 'automatic' responding that had taken over my life.
I was helped to take complete responsibility for my life, understand that there is a moment between the incidents and thoughts where I could choose how to respond.  Bec helped me replace 'programmed responses' I thought were just part of who I was with productive, meaningful responses which produced the most beneficial outcomes.
This approach has transformed my life.