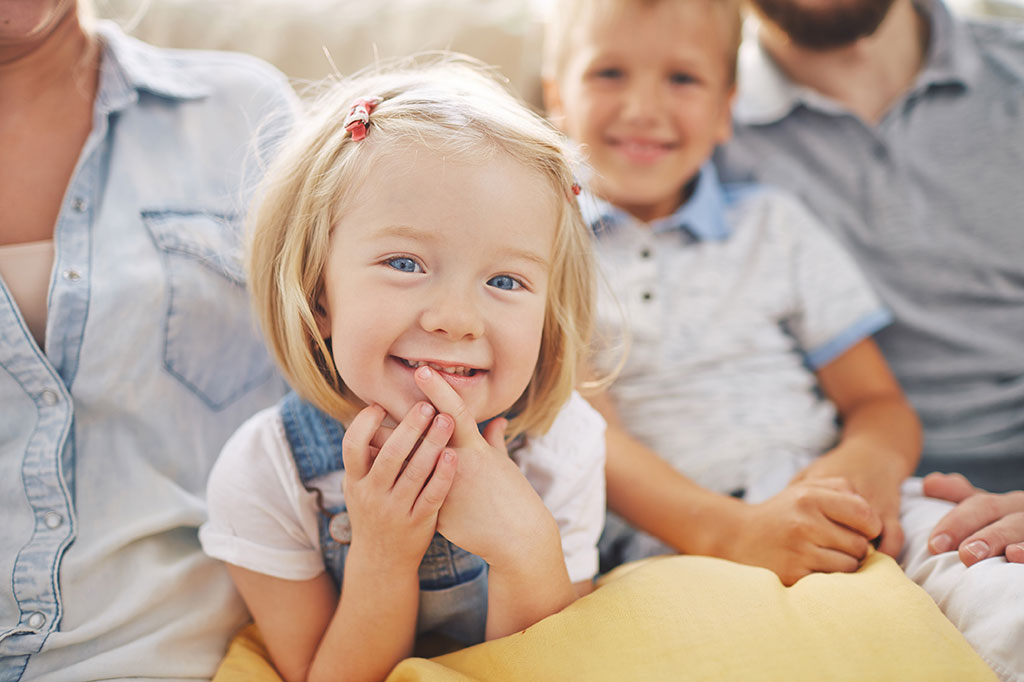 Your Investment
One of the many benefits of seeing a professional counsellor/psychotherapist in Australia is complete privacy.
While at this time you are not able to receive any Medicare rebates for seeing counsellors or psychotherapists in Australia, this also means that you are not registered on any systems in terms of why you are accessing counselling.
Family or relationship counselling may be negotiated if it is relevant and important for the individual being counselled. Fees are discussed before family or relationship counselling sessions are booked.
Seeds of Life Counselling Pricing
Individual Sessions: $100

Couple Sessions: $140

Family (3 or more) Sessions: $160
Sessions are usually one hour in length.
Cancellation fees may apply for sessions cancelled within 24 hours.
Rebates – Some private health plans cover counselling and psychotherapy. Check with your provider as you may be eligible for rebates.